Winter & Spring 2019 - 2020 Brochure
The 2019-2020 Winter & Spring Brochure is now available!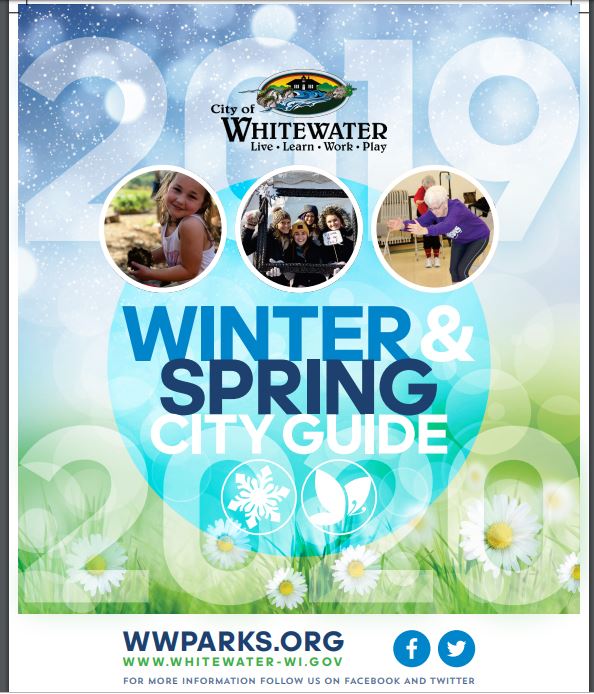 Please visit www.wwparks.org
For a hard copy, please visit City Hall, Whitewater Aquatic Center, and Seniors In the Park
After School Program
Whitewater Parks & Recreation After School Program is available at all three Elementary Schools.
** Please Note LINCS Elementary After School Program is at Elementary School is currently Full. Minimal spots are available for secondary location at Middle School. Please call 262-473-0121 for details.
To be in the After School Program participants must turn in the following:
A $25 registration fee which holds your spot in the program for the entire school year.

A completed registration packet. Even if you attended the program last year, we will be asking families to fill out a new registration packet for the most updated information.

If you plan on attending in December, you must have your calendar filled out with payment and turned in by November. 18th

.
To find the monthly calendars, registration packet, district calendars, and parent manual, please click on each link below.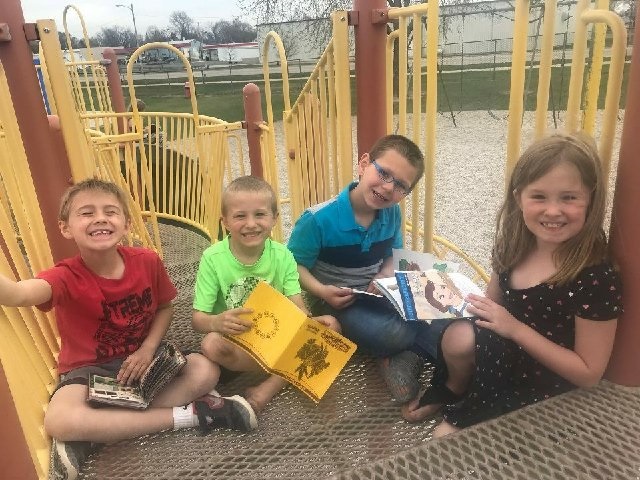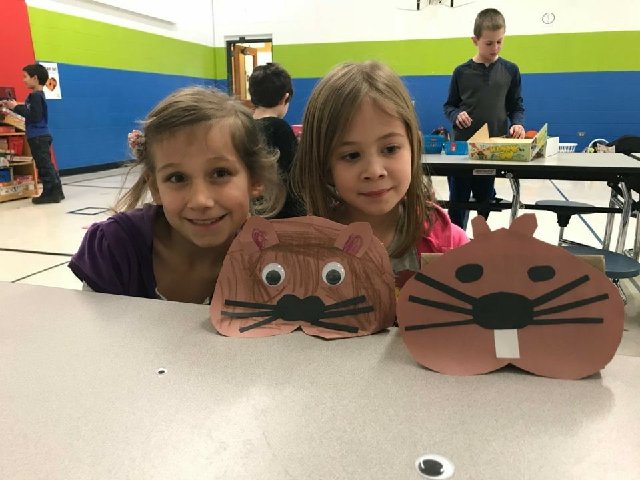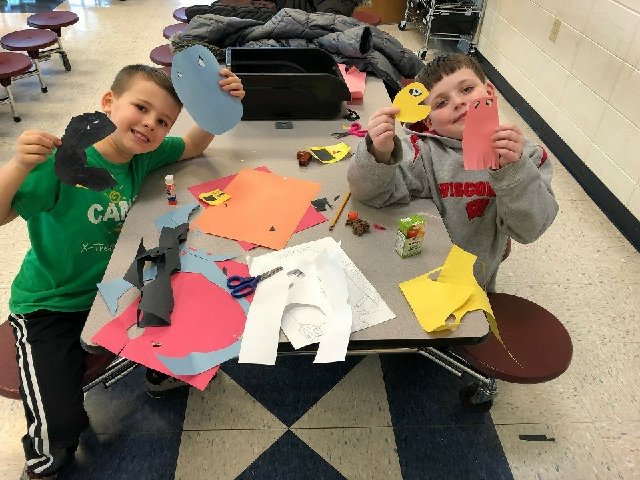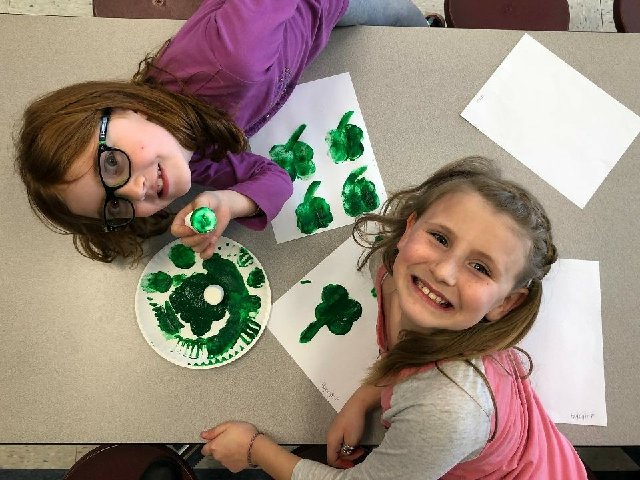 Click on the Blue After School Program Tab to the left for all information regarding the program.
Cancellation Hotline
The number to call is (262) 458-2799. Please use this number if you think there may be a cancellation due to inclement weather. As always, please check the website and your emails for cancellations as well.
Parks & Recreation Strategic Plan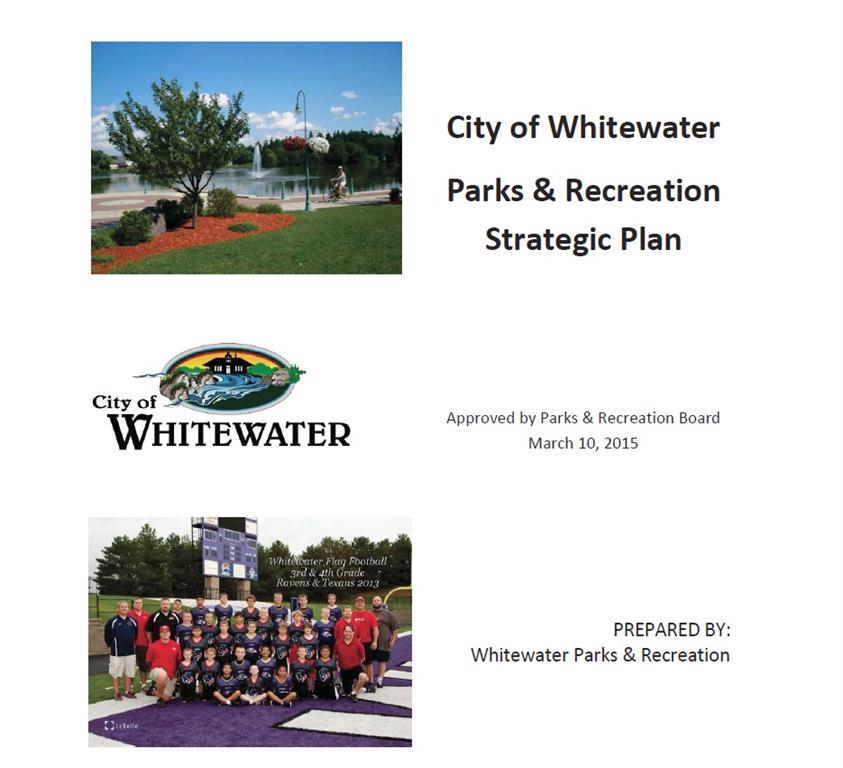 Parks & Recreation Strategic Plan
The Parks and Recreation Board approved the strategic plan in March of 2015. This document will serve as guide for future plans, it includes specific pages for each city park, facility, and the bicycle and pedestrian network.
Newsletters
The Parks and Recreation Department distributes two monthly newsletters and you can sign up for both or just that one that interests you below:
New Whitewater City Park! Minneiska Park
Did you hear that we've set up a new park?! -
Minneiska Park
Located at 731 S Tanner Way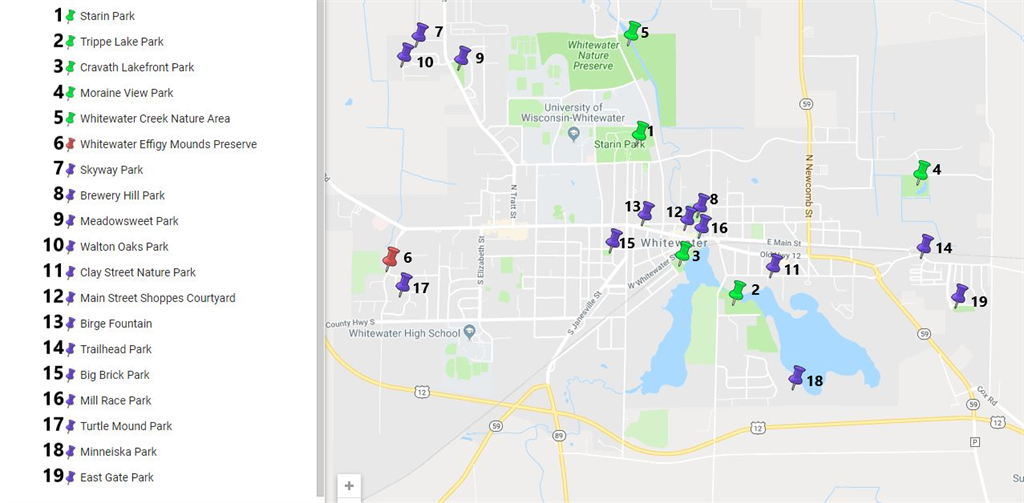 Sponsors
Field Naming Sponsor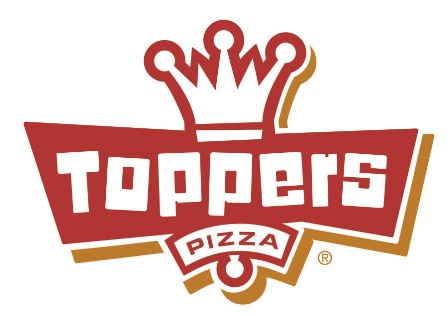 Scoreboard Sponsors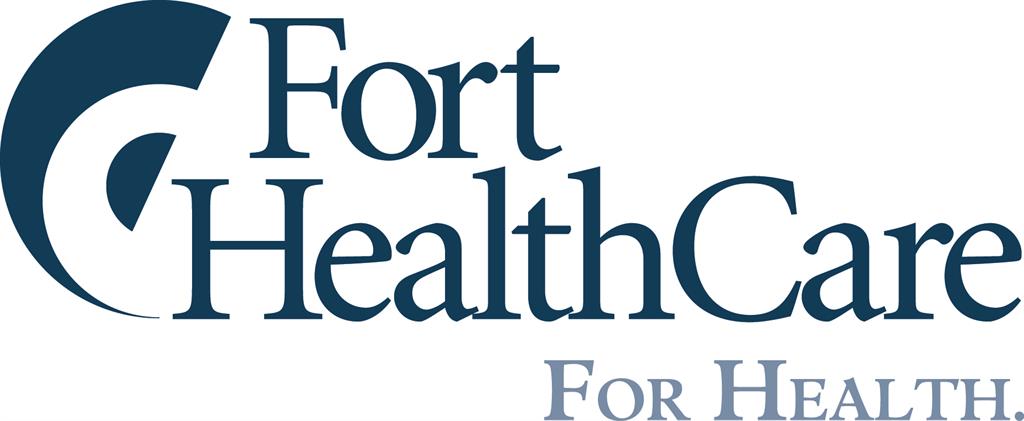 Tri-County Cooling & Heating/Picker's Market
Event Title Sponsor
Silver Sports Sponsor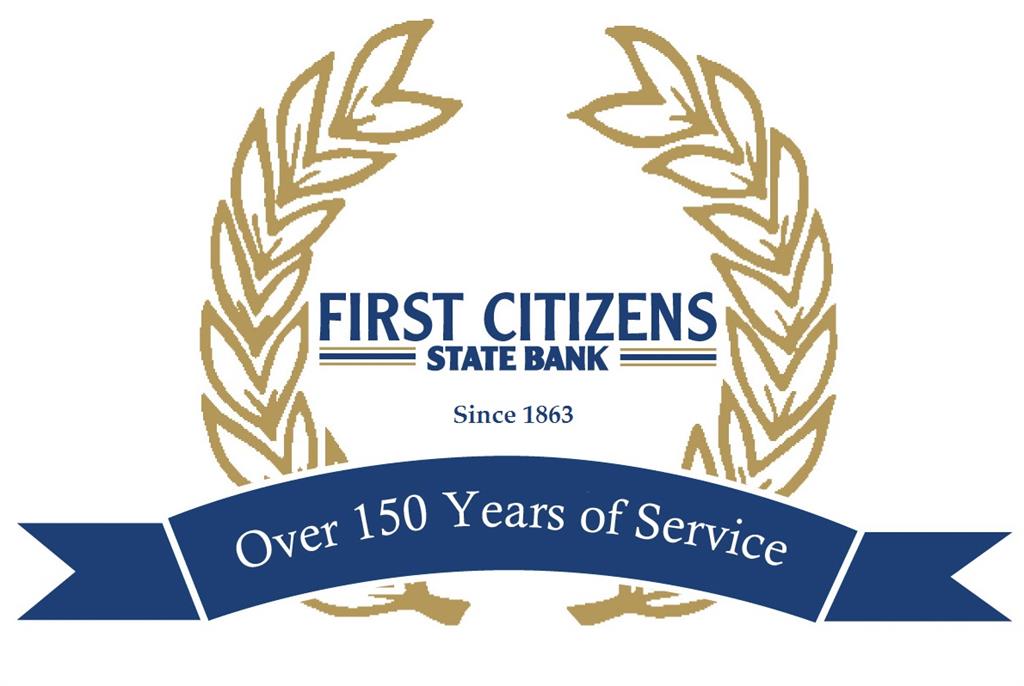 Bronze Sports Sponsor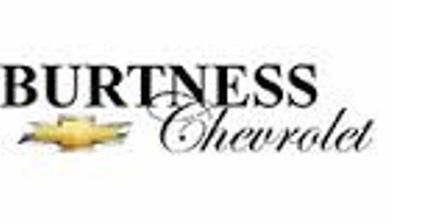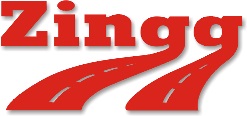 Whitewater Towing