After School Program Jan 18th - Jan 29th Registration Now Open
Registration for the After School Program Jan 18- Jan 29 is NOW open. The program will take a maximum of 10 participants and a minimum of 4 participants. We will continue to follow all State and Local guidelines.
Registration numbers:
Lakeview: Search code 9130 & select each day needed
Washington: Search code 9140 & select each day needed
Lincoln: Search code 9150 & select each day needed
Big Brick Ice Rink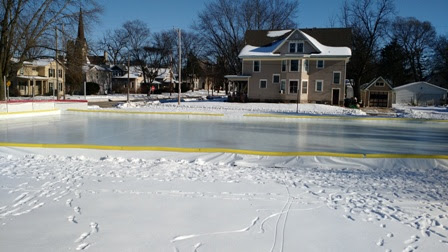 The ice rink at Big Brick Park is officially open!
- The warming house will be open during operating hours as long as there is staff available.
- Skating will still be permitted during operating hours (at your own risk) even if the warming house is not open.
- Masks MUST be worn inside the warming house at all times. No exceptions! A maximum of 5 people in the warming house at o ne time.
- No parking is allowed on the side driveway at any time. Violators may be towed.
- All other rules posted at the warming house apply.
Operating Hours
Monday-Friday
Open Skate - 3:30-6:00pm
Open Hockey (All ages) 6:00-9:00pm
Saturday & Sunday
Open Skate - 12:00-3:00pm
Open Hockey (All ages) 3:00-8:00pm
Cancellation Hotline
The number to call is (262) 458-2799. Please use this number if you think there may be a cancellation due to inclement weather. As always, please check the website and your emails for cancellations as well.
Parks & Recreation Strategic Plan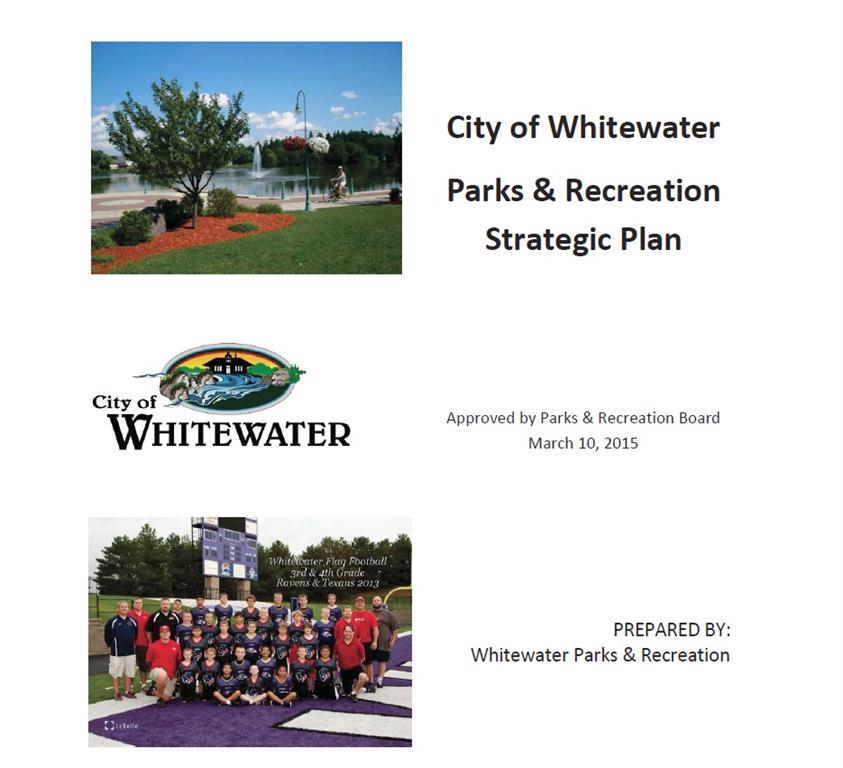 Parks & Recreation Strategic Plan
The Parks and Recreation Board approved the strategic plan in March of 2015. This document will serve as guide for future plans, it includes specific pages for each city park, facility, and the bicycle and pedestrian network.
Newsletters
The Parks and Recreation Department distributes two monthly newsletters and you can sign up for both or just that one that interests you below:
New Whitewater City Park! Minneiska Park
Did you hear that we've set up a new park?! -
Minneiska Park
Located at 731 S Tanner Way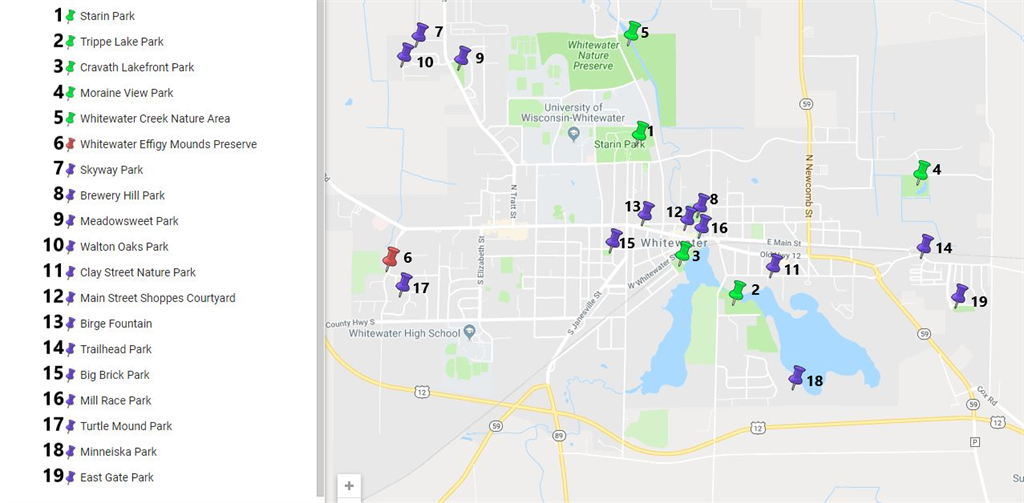 Sponsors
Field Naming Sponsor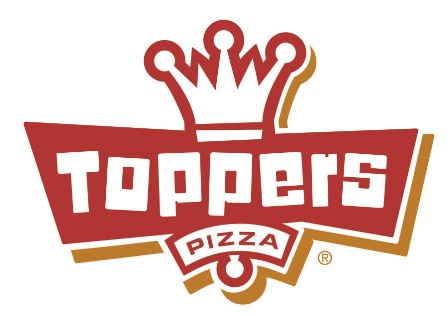 Scoreboard Sponsors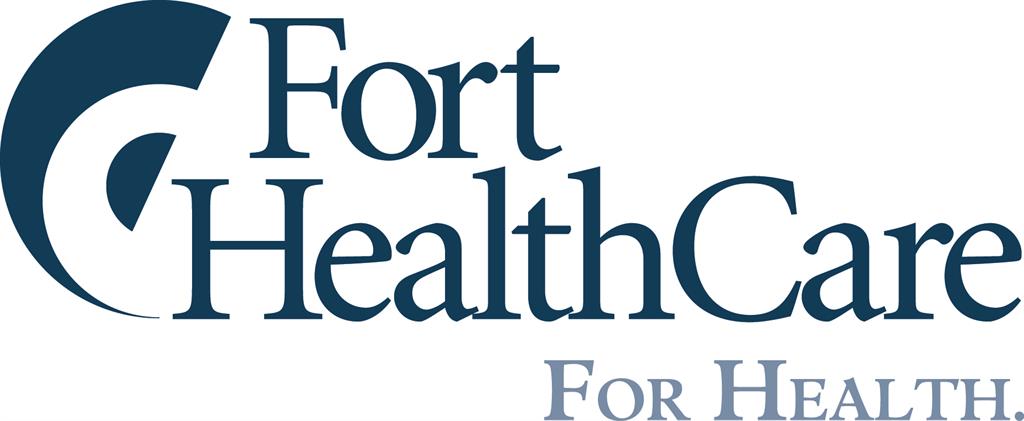 Tri-County Cooling & Heating/Picker's Market
Event Title Sponsor
Silver Sports Sponsor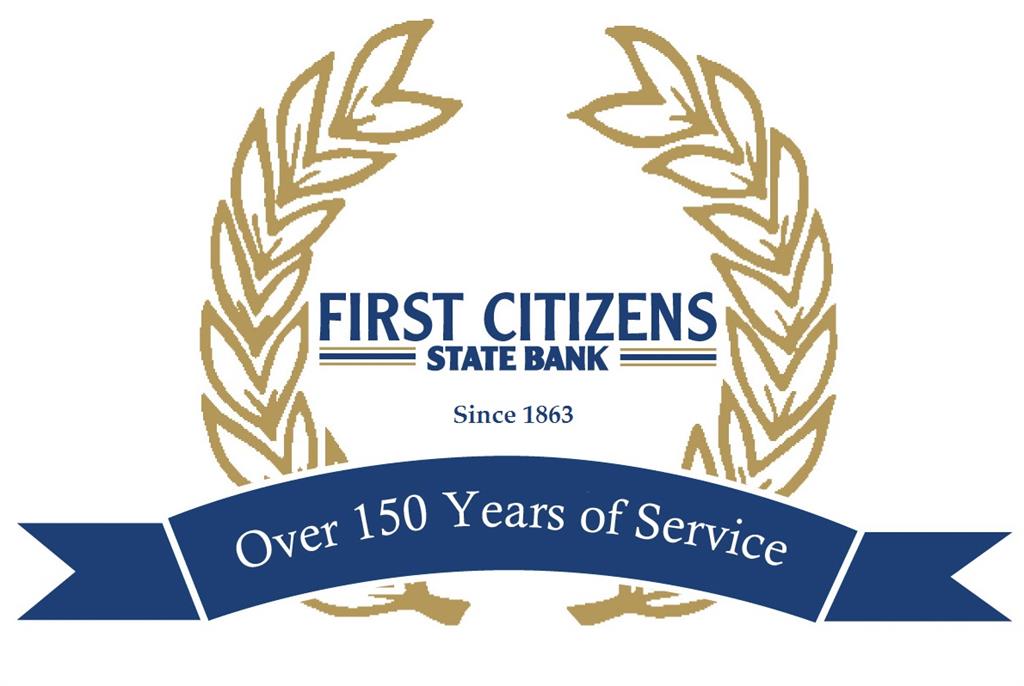 Bronze Sports Sponsor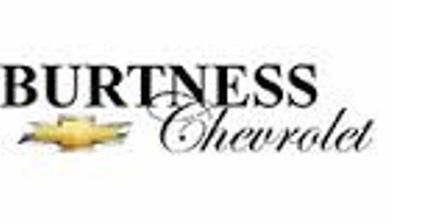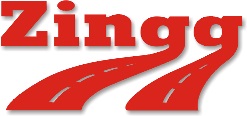 Whitewater Towing