Whitewater Traveling Basketball Club
Girl's and Boy's Traveling Basketball Registration!
The Whitewater Travel Basketball Club is going to offer a non-traditional program this season. Team's will not participate in a league this year. Instead, teams will have the following options. Each grade level and division will choose their season format.
Practice only to work on drills and skills
Practice with a limited game schedule
Practice with tournaments
Registration is open with no fee required at the moment. Once each team decides the format of their season, fees will be calculated and collected. The links for registration are below.
Summer Camp 2020- Registration NOW Open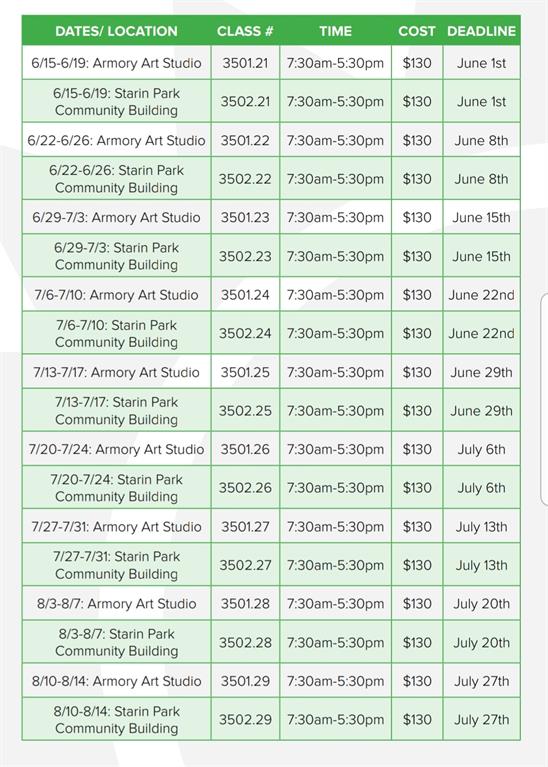 It's a Summer to make lifetime memories!!! Select one week or an entire summer! Register at
www.wwparks.org
Winter & Spring 2019 - 2020 Brochure
The 2019-2020 Winter & Spring Brochure is now available!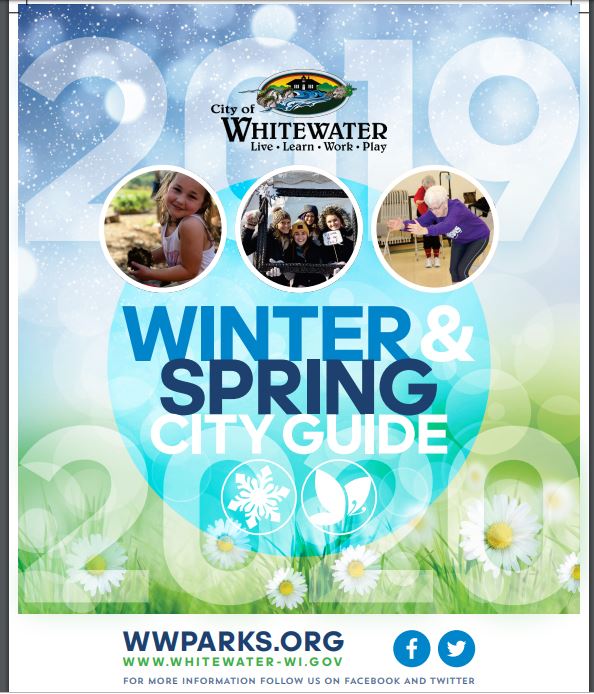 Please visit www.wwparks.org
For a hard copy, please visit City Hall, Whitewater Aquatic Center, and Seniors In the Park
Cancellation Hotline
The number to call is (262) 458-2799. Please use this number if you think there may be a cancellation due to inclement weather. As always, please check the website and your emails for cancellations as well.
Parks & Recreation Strategic Plan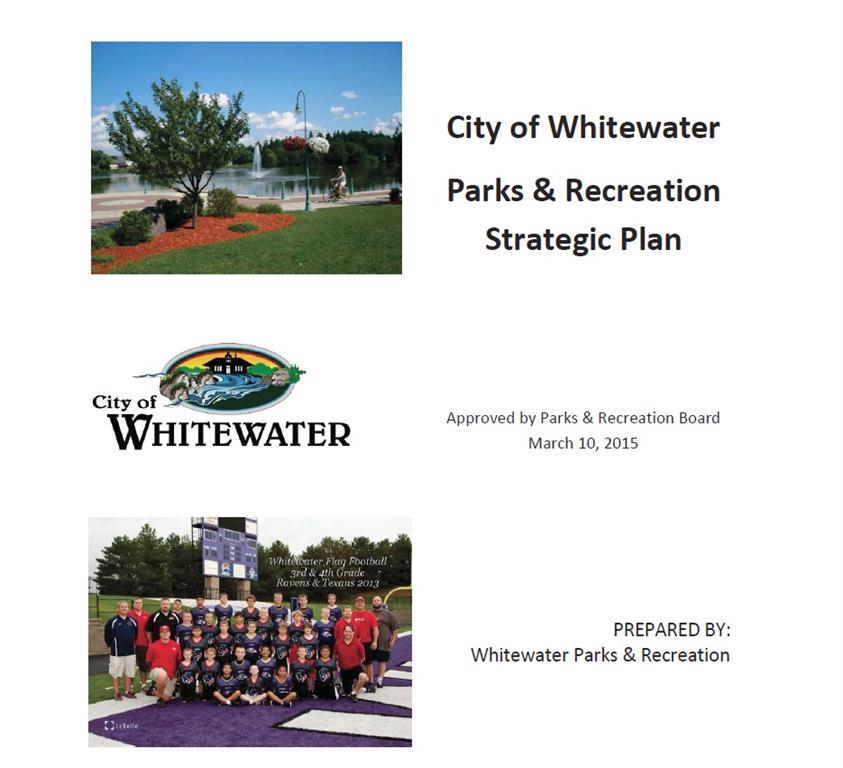 Parks & Recreation Strategic Plan
The Parks and Recreation Board approved the strategic plan in March of 2015. This document will serve as guide for future plans, it includes specific pages for each city park, facility, and the bicycle and pedestrian network.
Newsletters
The Parks and Recreation Department distributes two monthly newsletters and you can sign up for both or just that one that interests you below:
New Whitewater City Park! Minneiska Park
Did you hear that we've set up a new park?! -
Minneiska Park
Located at 731 S Tanner Way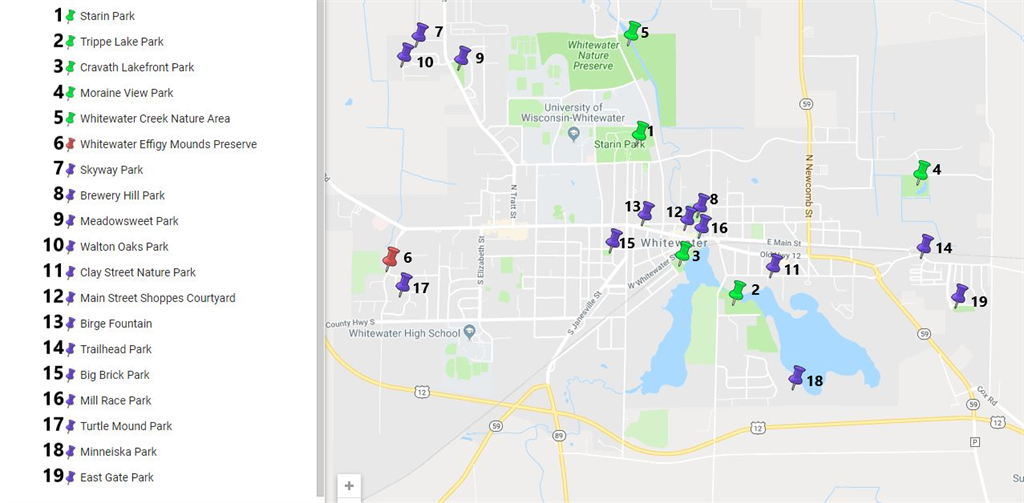 Sponsors
Field Naming Sponsor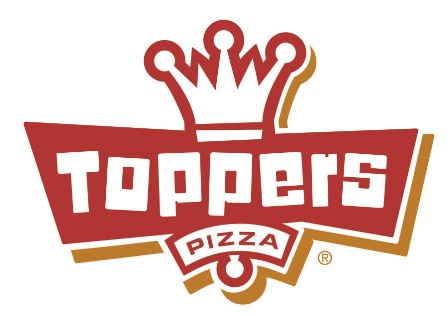 Scoreboard Sponsors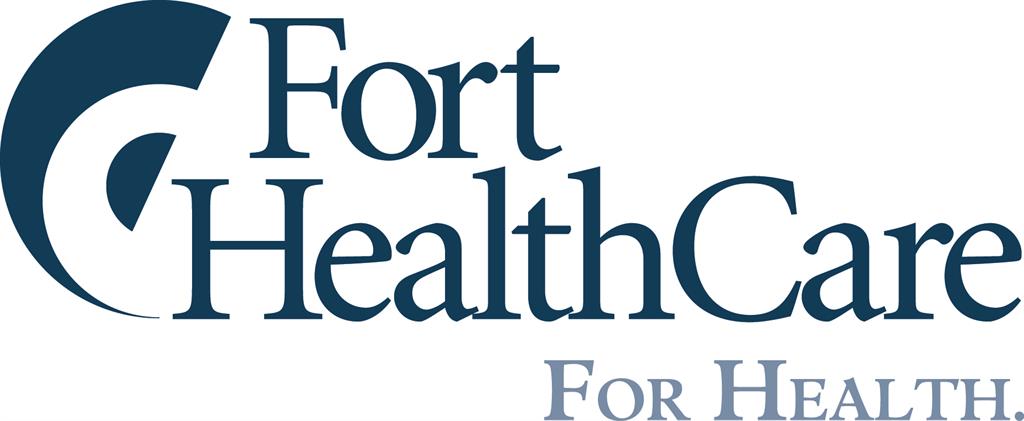 Tri-County Cooling & Heating/Picker's Market
Event Title Sponsor
Silver Sports Sponsor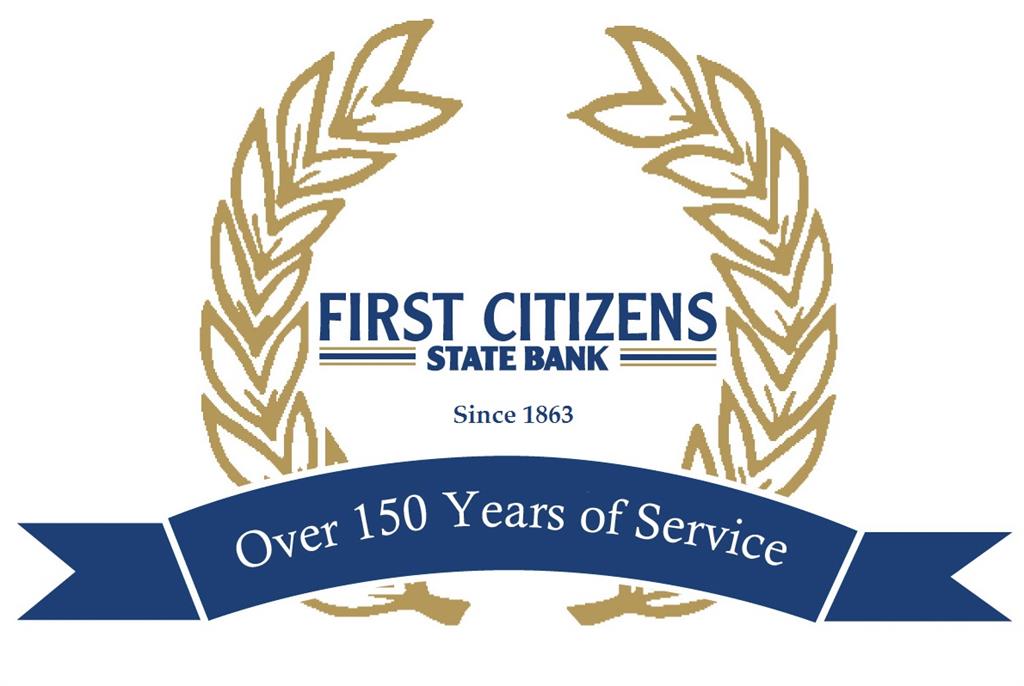 Bronze Sports Sponsor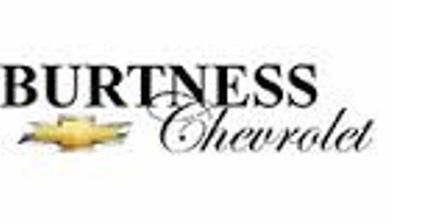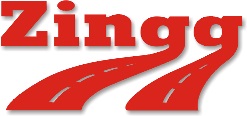 Whitewater Towing