After School Program 2021-2022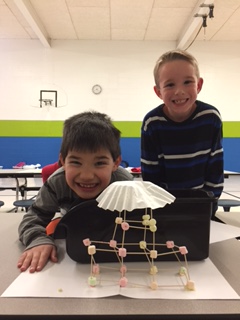 The time has come to prepare for the 2021-2022 After School Program at Lakeview, Washington, and Lincoln Elementary. Below are some helpful tips and reminders to make registration easy and answer some basic questions.
Registration
Visit www.wwparks.org and register through Rec Desk

For an easy search: Please use the following beginning numbers in the search bar to find the particular school you need

Lakeview: 9130 & select each day needed. All of December 9130.00

Washington: 9140 & select each day needed. All of December 9140.00

Lincoln: 9150 & select each day needed. All of December 9150.00

You will need to click and select each and every date you need care. Please place all dates needed in your shopping cart and submit and pay at the end of your selections. To complete your transaction and save your spot, you will need to pay with a debit or credit card. You will receive a confirmation email from Rec Desk that your transaction took place. Your spot is then secure.

Deadlines

: To attend in December, you must register by November 10t

h

. Any late registrations will be subject to a $25 late fee
Program Location & Cost
The program will take place at each Elementary school from 3:00pm (Release of school) – 6:00pm. Families are welcome to pick up anytime after 3:00pm with the latest pick up being 6:00pm.

The location within the schools will be the cafeteria

Pick up instructions will be sent at a later date for each specific location

The cost of the program is $10 daily and includes a snack.

Please be sure to print off your payment monthly, as this will be helpful at tax time
Fun Program Details
You have the ability to sign up for any and all days you need. There is no minimum or maximum that you need to attend

The program schedule includes: snack (provided by us), homework time, playground adventures, crafts, and group play.

The program will not take place on early release or non school days.
Inclement Weather Questions
As we approach months of questionable weather, it's great to know our after school protocols. We follow the School Districts policy and judgements when it comes to weather cancellations.
If after school activities are canceled due to weather, our program is also canceled and you must pick up your participant at the dismissal bell. Please note there are no after school staff on site when this takes place, so you must be at the school for dismissal.

If school has early dismissal due to weather, our program is also canceled.

If school is completely canceled due to weather, our program is also canceled.
In the event of cancellations of weather, you will be credited the day you prepaid for. This credit will go back onto the payment method you used to pay tuition.
Cancellation Hotline
The number to call is (262) 458-2799. Please use this number if you think there may be a cancellation due to inclement weather. As always, please check the website and your emails for cancellations as well.
Parks & Recreation Strategic Plan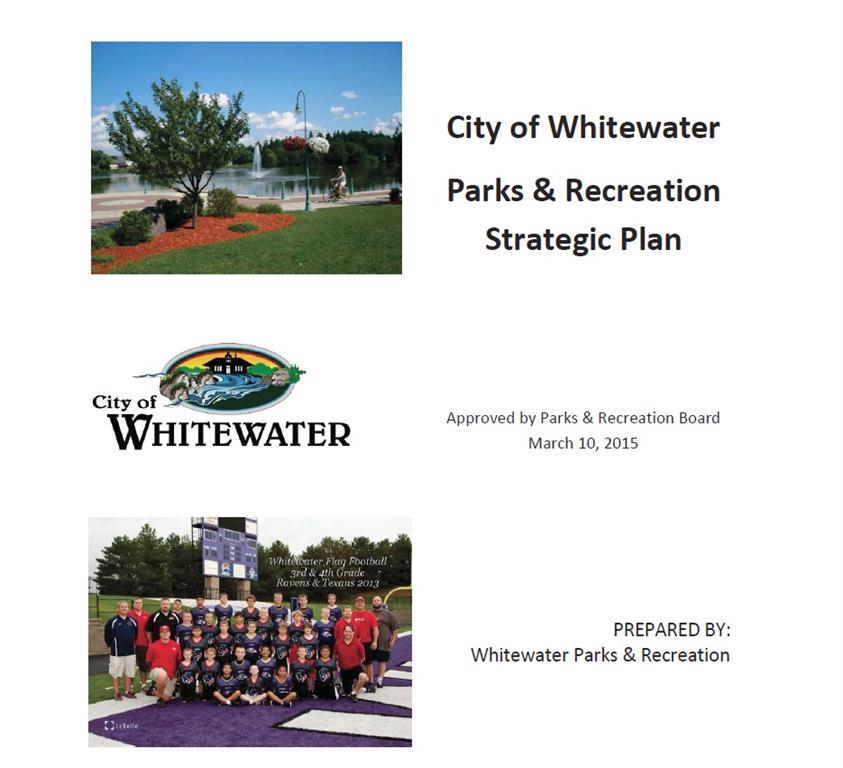 Parks & Recreation Strategic Plan
The Parks and Recreation Board approved the strategic plan in March of 2015. This document will serve as guide for future plans, it includes specific pages for each city park, facility, and the bicycle and pedestrian network.
Newsletters
The Parks and Recreation Department distributes two monthly newsletters and you can sign up for both or just that one that interests you below:
New Whitewater City Park! Minneiska Park
Did you hear that we've set up a new park?! -
Minneiska Park
Located at 731 S Tanner Way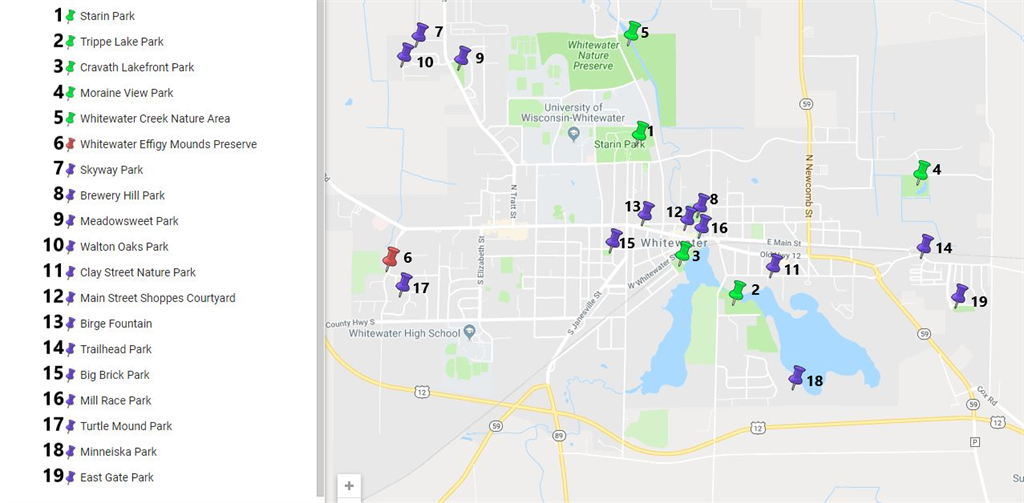 Sponsors
Field Naming Sponsor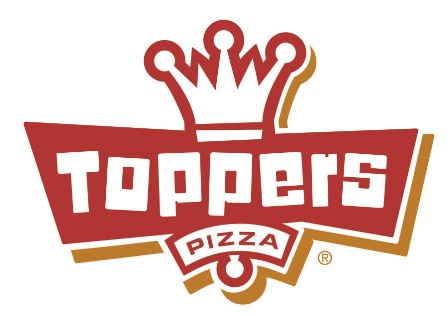 Scoreboard Sponsors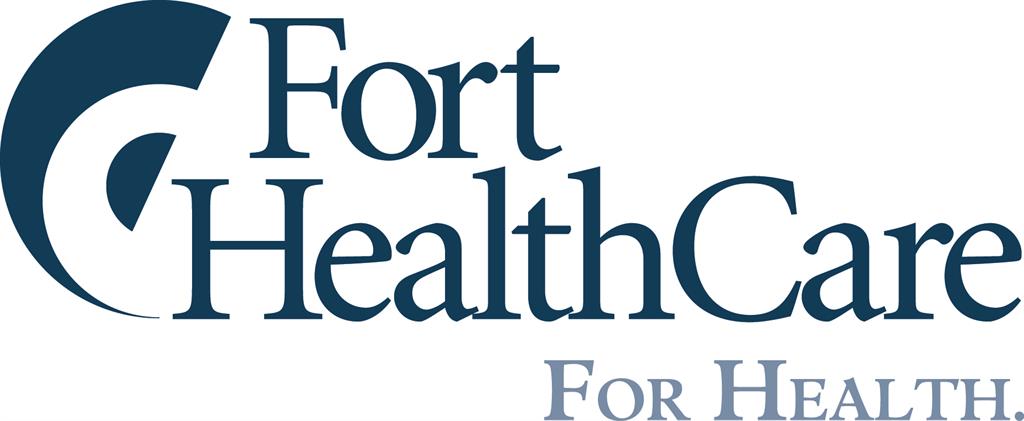 Tri-County Cooling & Heating/Picker's Market
Event Title Sponsor
Silver Sports Sponsor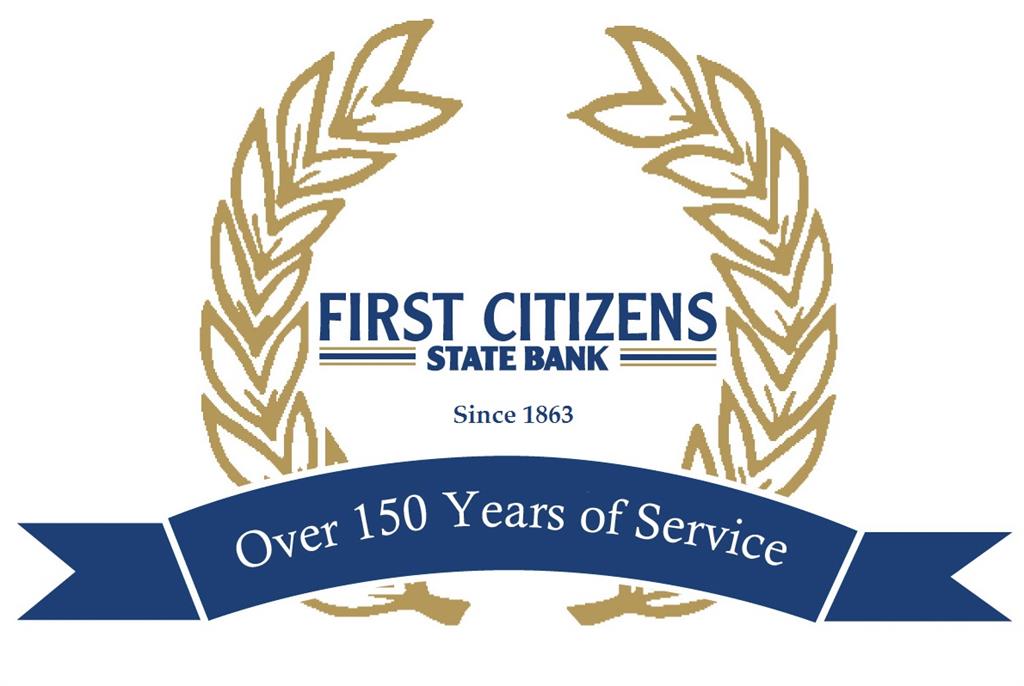 Bronze Sports Sponsor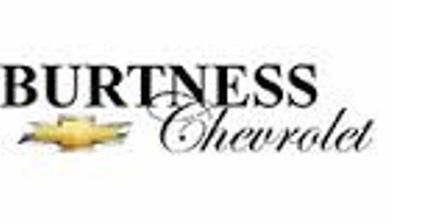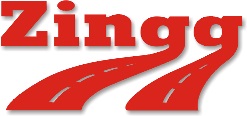 Whitewater Towing