Seniors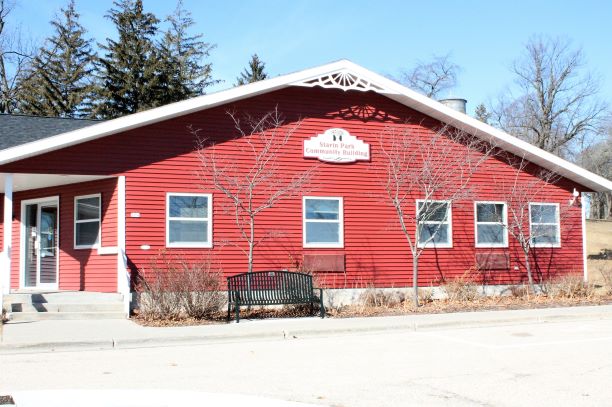 We miss you!! Thanks for staying home and staying well. Virtual classes have started. Information is available in the monthly newsletter and the weekly email, Monday Musings. Email Deb at dweberpal@whitewater-wi.gov if you would like to receive the Monday Musings. Can't wait to see you all again in person. Patrea and I miss your smiling faces.
Seniors in the Park Promotes and Enhances a Vital Aging Community
Seniors in the Park is a lively and dynamic program in Whitewater that seeks to promote and enhance a vital aging community. Our mission is to enhance and revitalize the lives of our community by providing programs that challenge your mind, enhance your physical being, create new connections, and are just plain fun. From presentations and lectures to card games and movies, there is something offered for everyone!
The program is conveniently located in the Starin Park Community Building in beautiful Starin Park. For more information on programs and activities call 262-473-0535 or pick up the Park Bench newsletter at one of these and other convenient locations around town:
· Starin Park Community Building
· Irvin L Young Memorial Library
· Whitewater Aquatic Center
· Whitewater Municipal Building
· Online versions are available at the City of Whitewater website and ourseniorcenter.com/find/seniors-in-the-park.
We are always looking for new ideas and programs to implement. Please share your thoughts and suggestions with us. We look forward to hearing from you!