Special Events
Freeze Fest - March 18, 2023
Grab your snow pants and bundle up for another great Freeze Fest event on Saturday, March 18th at Cravath Lakefront Park (341 S. Fremont St). Come enjoy all the activities and support our local Special Olympics.

Chili Cook Off: 11am - 2:30pm
Do you have the best chili recipe? Do you love to eat chili? Create your winning recipe and become part of the chili cook off or come the the event hungry and vote for your favorite chili. To register go to wwparks.org Class #6224.11, call 262-473-0535 or email jfrench@whitewater-wi.gov. There is no entry fee.

Polar Plunge: 11:00am - 2:30pm
Join hundreds of brave Wisconsin Winter Warriors as they plunge into the icy water of our 18,000 gallon pool at Cravath Lakefront Park as a part of Freeze Fest. Every plunger and non plunger takes the leap to raise funds to benefit Special Olympics Wisconsin athletes. Don't delay and be part of Freezin' for a Reason today! Visit www.PlungeWI.org to register
Total Event Schedule:
Friday, March 17th
2:00pm- 4:00pm Early Check-In @City Hall (312 W Whitewater Street)
Saturday, March 18th
8:30am-10:30am: Registration @ City Hall ( 312 W Whitewater Street)
9:30am-10:30am: Chili Cook Off Contestants set up
11:00am: Polar Plunge Opening Ceremony
11:00am: Chili Cook-off Open, judging at 11:30am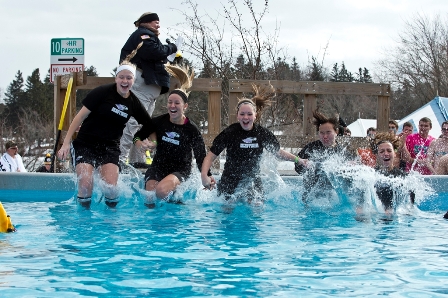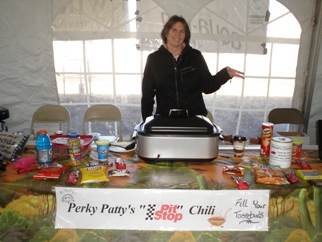 Weekly Walk-Ice Age Trail
When:
Every Wednesday of the Year
Time: 10:15 a.m.- 1:00 p.m. CST
Where:
Hwy12 & Sherwood Forest Rd. (DNR parking lot)
Take a hike on the 26-mile expanse of the Ice Age Trail. There are two groups of hikers with: short hiker go 3 miles or long hiker go 6 to 8 miles. State Park pass is required to participate.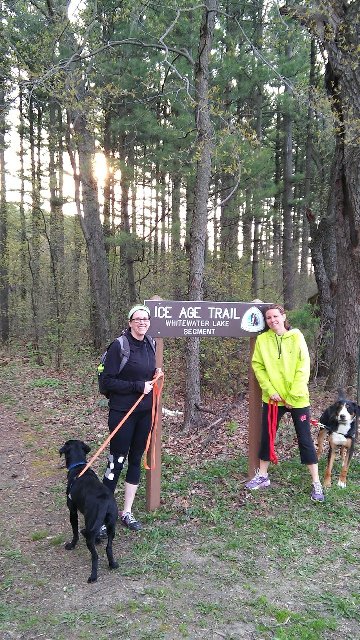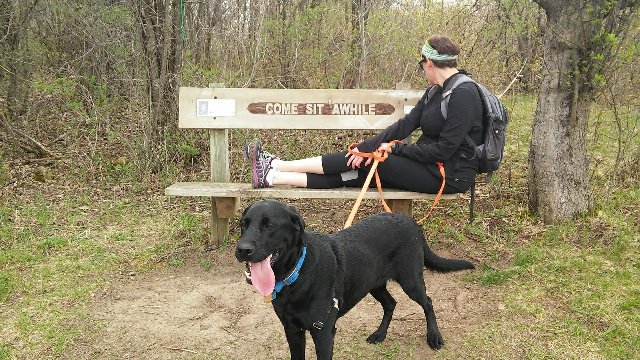 Whitewater City Market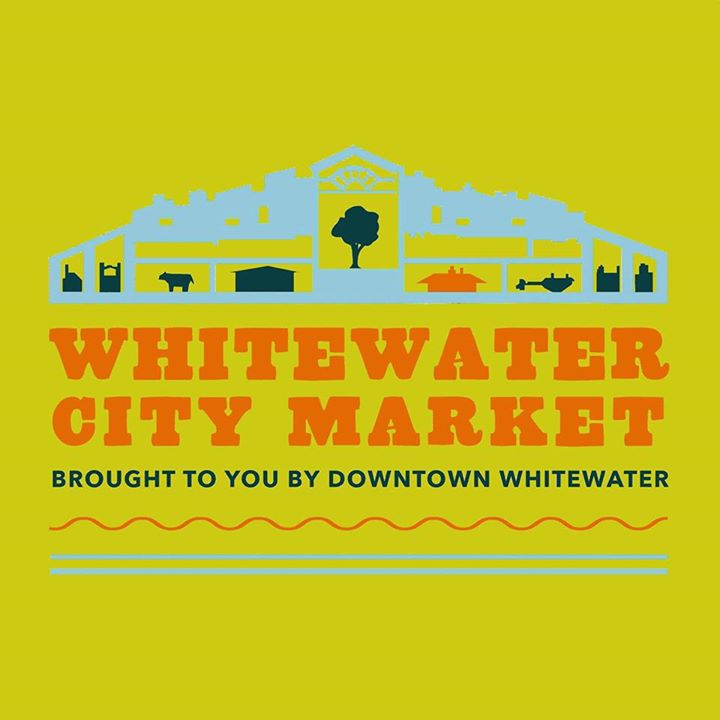 Join the Whitewater City Market
every Tuesday, May - October from 3:30-7:30pm at the Historic Whitewater Train Depot.
301 W Whitewater St.
To become a vendor, contact at director@downtownwhitewater.com
Whitewater Farmer's Market
Saturday mornings 8:00am-Noon, May-November (rain or shine) located in the Winchester True Value Parking Lot, 1415 W. Main St.
Fresh fruits and vegetables, homemade crafts and bake goods are just a few of the items you are sure to find at the farmer's market!